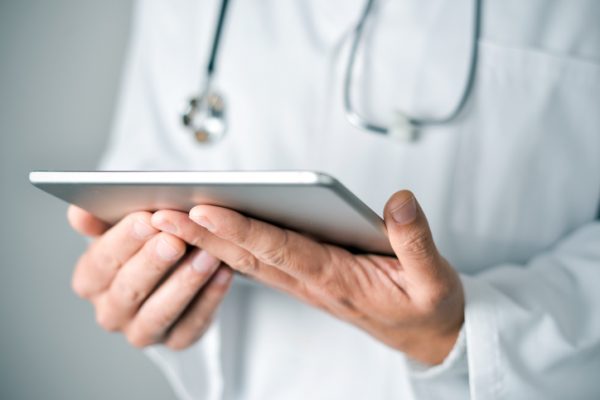 May 19, 2020
A New Way to Connect
During this time of social distancing, we're all learning new ways to communicate and connect. Maybe you've participated in a "birthday parade" of cars driving past a friend's house…or joined an online trivia game with your extended family.  No matter how you choose to do it, the important thing is to keep those connections strong.
Here at Greenwich Fertility, we're connecting with all of our patients through telemedicine so that we can continue to plan and care for them in the safest way possible during the COVID-19 pandemic.
If you're a new or established patient, telemedicine offers you the opportunity to connect with your physician and the fertility team you've come to know. If you're not a patient, this is the right time to connect with the experts and compassionate staff at Greenwich Fertility – we're happy to provide direct access to our doctors by phone and online.  You'll benefit from the same expertise you would during an in-office visit, only now it'll be from the comfort of your own home.
Fill out a contact form to get started.  And in the meantime, you can read more about our approach to safety during the COVID-19 pandemic here.
We hope you'll stay in touch—and most importantly, stay safe and healthy!